Looking for the coolest summer internship out there?
Spend all summer on the lake and gain valuable experience STARTING YOUR OWN BUSINESS in one of the hottest boat rental markets in the country!
Water Walkers is excited to announce two internship opportunities for local college students majoring in business or a related field! Operating under the oversight of Water Walkers' leadership, the interns will gain real world experience running their own businesses and helping WW at the same time.
Water Walkers owns two boats for its summer water sports program on Percy Priest Lake. To maximize the availability of the boats, WW is implementing a social entrepreneurship opportunity. The boats can be rented to groups and families when not being used by WW. But we need help with those operations from March 15 – September 15.
Compensation will be discussed during interview process.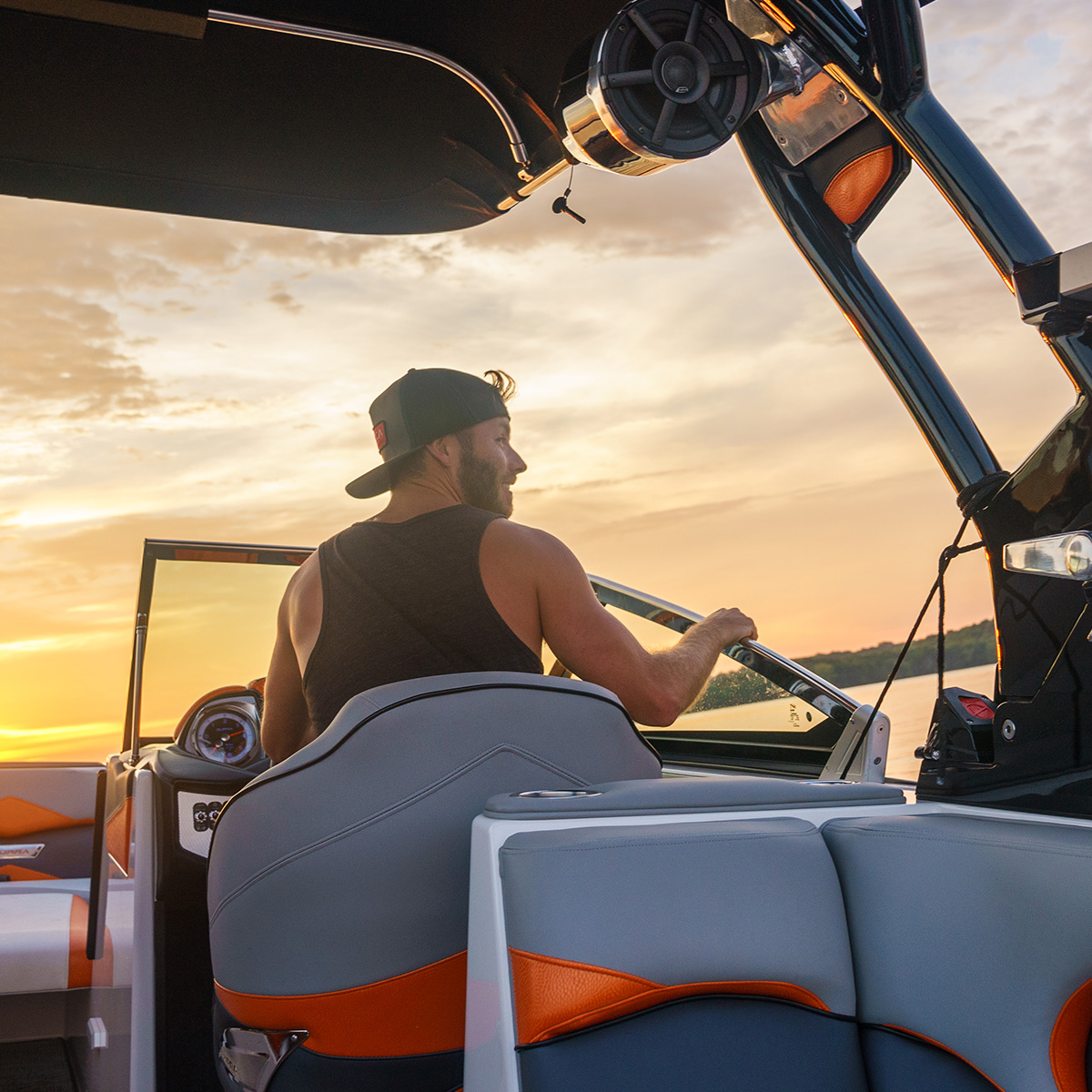 If you are interested, consider these
opportunities and benefits...
What you get to do and learn
Serve as the CEO of your own boat rental business
Staff, operate, and grow the business while impacting a local neighborhood
Develop your own team
Lead weekly team business reviews
Develop and implement a marketing strategy
Learn how to generate a monthly P&L statement
Present business plans to a board of directors quarterly
Support underserved youth in Nashville
Receive hands-on experience managing a local student-run business
Develop an entrepreneurial mindset
Learn key marketing skills
Learn public speaking and presentation skills
Help other student leaders grow and develop their business skills
Achieve better academic & career outcomes
Become more competitive in the job market after graduation
See how your work provides life-changing opportunities for Nashville youth
If you want to learn more about the internship program, please fill out the form below.