Treat your family, friends, or employees to a boating adventure!
Do you enjoy the outdoors as much as we do?
As you probably noticed on our website, providing outdoor adventure activities is an essential part of Water Walkers' programming.
This includes taking underserved kids water skiing, tubing, and swimming during the summer. They learn boating safety and how to overcome fears and obstacles. Since we have boats–but don't use them every day–we have begun a BOAT RENTAL PROGRAM, and we invite you to join!
All proceeds from the Boat Rental Program go towards covering expenses for our watersports camp during the summer… so at-risk youth can have the same experiences as you on the lake.
Rent one of our boats and enjoy a variety of activities on Percy Priest Lake!
Take our double-decker pontoon and have fun at party cove, or learn to wake surf on our wake boat! And the best part … you get to sit back and relax because we provide professional boat drivers and instructors for the entire experience!
You can schedule your group (up to 12 people) for an outing Thursdays to Sundays from mid-April through September.
Create special memories with the ones you care about the most… and support underserved youth in Nashville!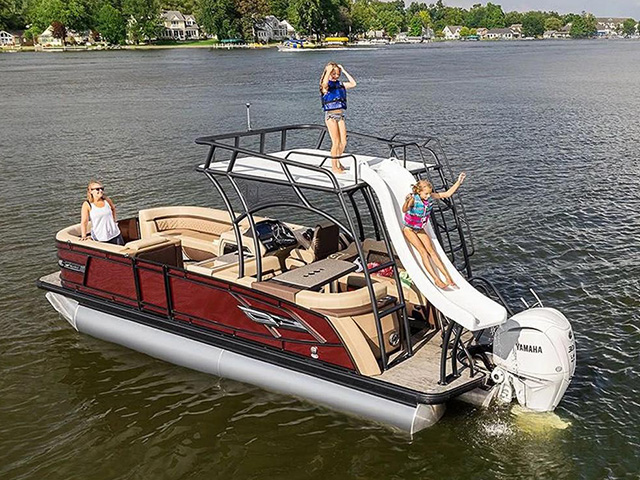 Sweetwater Double-Decker Pontoon
This amazing boat has two levels, a slide, and options for adding two lily pads and 2 paddle boards.
ADD-ONS
$60 for each additional hour
$50 for 2 lily pads
$50 for 2 paddle boards
$75 for full package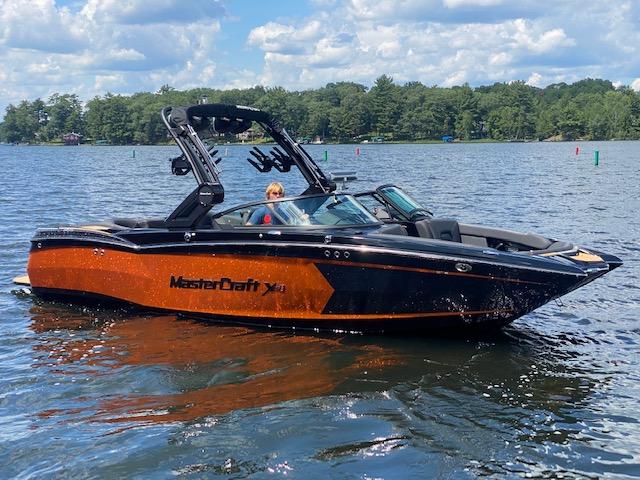 Using this brand new wake boat, you can learn to wakeboard, wake surf, ski, tube, and more from highly experienced watersports enthusiasts!
ADD-ONS
$60 for each additional hour
$50 for tubing
$150 for wake surfing
$150 for wakeboarding
$225 for full package
*Renters must pay for gas