When Water Walkers was founded in 2016, all we had was a boat and a dream of making a difference. Considering that 90% of the youth we wanted to help had never seen a lake or boat, nor knew how to swim, we saw the opportunity to share our passion for the outdoors and help them experience the excitement of watersports. This became the first "pillar" of our programming.
Water Walkers provides access to outdoor adventures for underserved youth where transportation and funds inhibit their ability to experience the beauty of nature. Because of these barriers, the majority have never seen wildlife or participated in common outdoor experiences.
Studies
have shown that spending time in nature is not only beneficial to a child's development, but it is also a crucial factor in the formation of a lifelong appreciation of nature.
Research
also shows that people of color are far less likely to engage in nature-based recreational activities. We are correcting this inequality by providing memorable experiences for kids who are typically bound to an urban environment.
We teach youth to swim, tube, wakeboard, water ski and enjoy other water activities. Other year-round outdoor adventures include but are not limited to: hiking, biking, rock climbing, zip lining, and ropes courses. These experiences create a unique space for youth to build confidence and competencies by facing fears and overcoming challenges.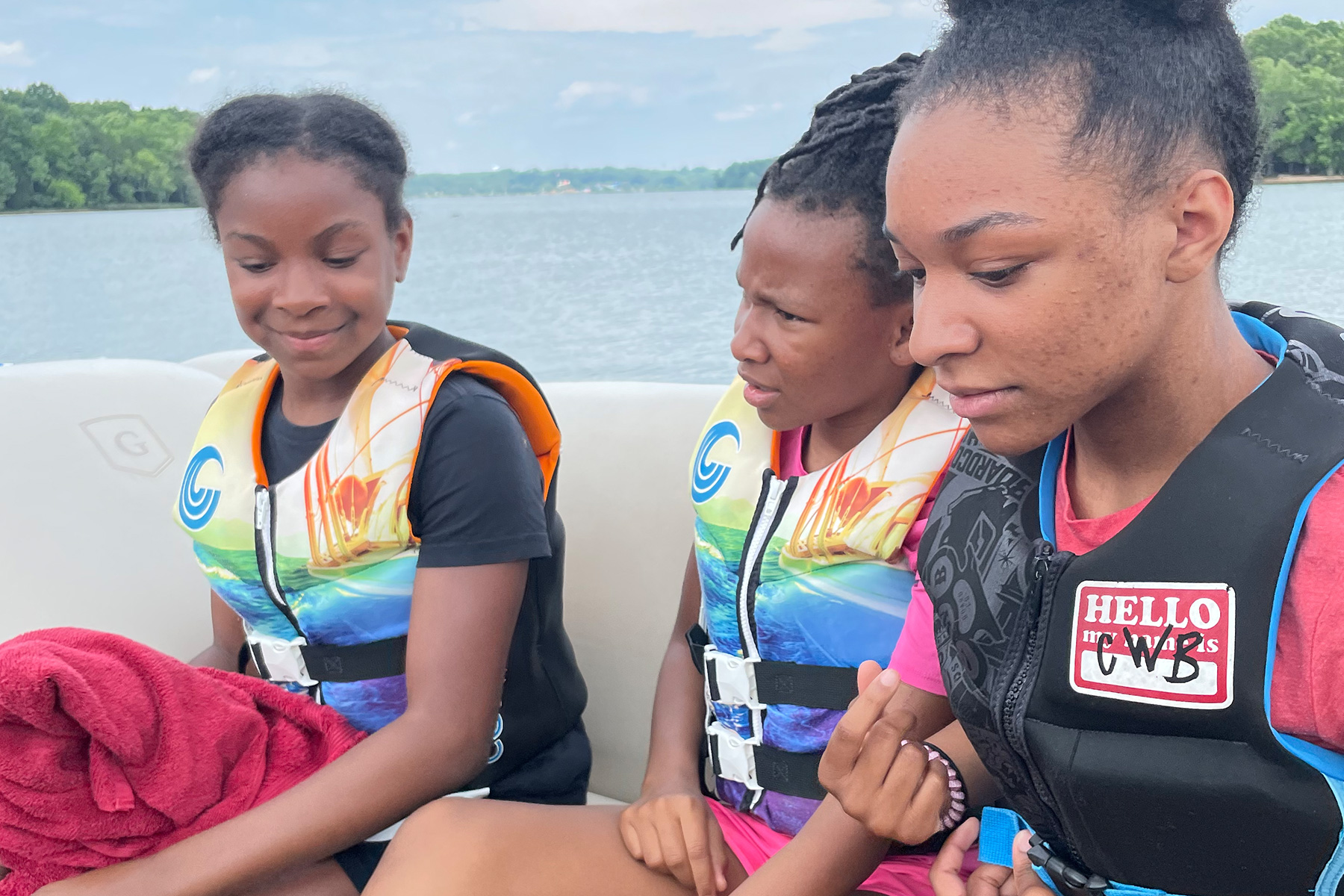 We also blend fun, hands-on learning experiences into our outdoor adventures. We believe in the value of "adventure science" and giving students the opportunity to learn while experiencing the great outdoors.
Click here
to read more about it on our Education page.
DONATE
If you would like to contribute financially so more kids are able to enjoy outdoor adventure activities,
click here
.
IN-KIND DONATION
If you would like to make an in-kind donation of food, boating supplies, or safety equipment,
click here
.
VOLUNTEER
If you want to volunteer to help the kids on the lake or during an outdoor activity,
click here
.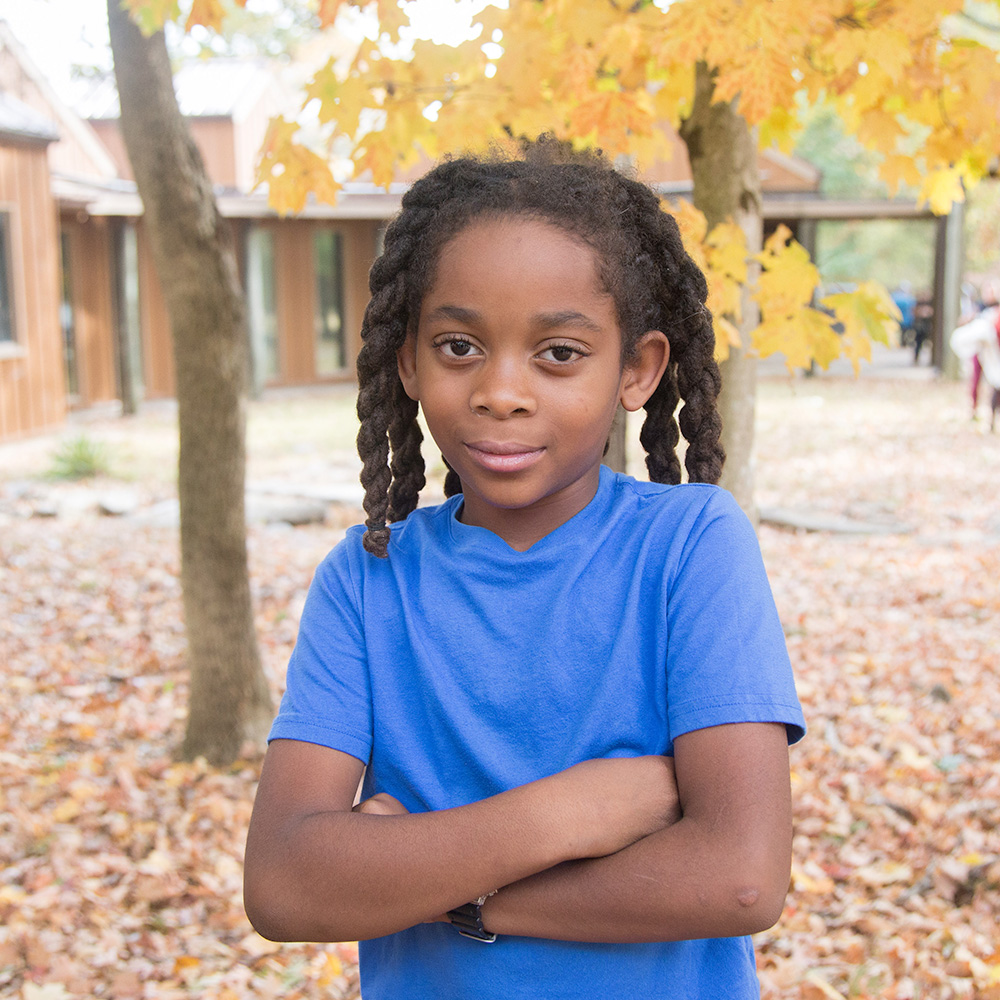 Seven-year-old *Tommy participated in our summer watersports program and went from being fearful of the water to being an avid swimmer. Here's how he described the experience:
"Water Walkers has helped me build the confidence I need to do and become whatever I want in life. When I started coming to Water Walkers I could not swim. Actually, I was afraid of large bodies of water. I thought sharks were in the lake. I would watch my older brother wakeboard and tube on the lake, but I was afraid to try it. Well, over time I got help from Water Walkers staff and boat crew to help me get familiar with being in the water, and then it happened. I jumped in the water one day with friends and began to put everything together that Water Walkers had taught me. I kicked my legs and moved my arms like a rainbow. When I looked back I had moved far from the boat we were in. I had learned to swim! I love jumping off the second deck of the pontoon boat, tubing with the ski boat, and playing king of the water mat. I love Water Walkers, and because I'm a Water Walker, I can do anything."
(*Note: To protect the identity of Water Walkers' participants, their real names are not used in the profiles.)